Ken Jenkins is a professional emergency manager with extensive experience in planning, logistics, training, deployment, response, and after-action analysis. Ken has built a remarkable track record, successfully preparing for and responding to emergencies ranging from severe turbulence encounters to the 9/11 terrorist attacks.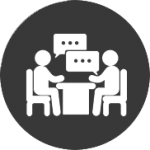 Executive & Leadership Coaching
PROVIDING PERSONALIZED LEADERSHIP AND BUSINESS COACHING
Of Resilience
Stories Of Courage And Survival In Aviation Disasters
Learn more about the book: RESILIENCE, by Ken Jenkins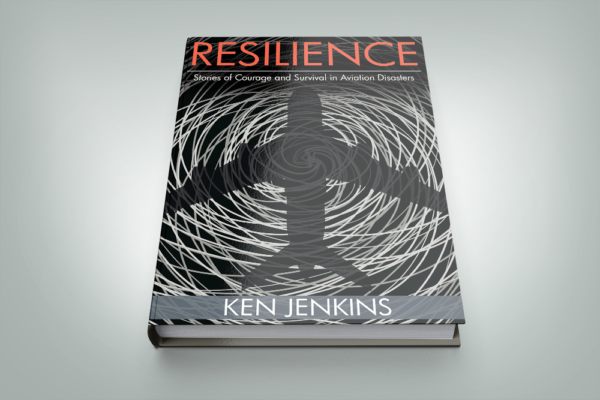 As a clinical social worker and aviation disaster family member, this book is essential for those who work with victims' families and survivors of mass casualty incidents. Ken's insight, which is gleaned from responding to eight (8) commercial aviation disasters, serves as an invaluable resource in learning how to balance company procedures and priorities with compassion. As we know, it's a matter of when, not if the next disaster occurs...will you be ready?
I've always had a problem with academic folks who write books and teach classes about things they've never done. This book's credibility is established by the experience of its author, Ken Jenkins. I lived through several of the accidents referenced in this book. I saw Ken and his peers struggle as they assisted family and friends of accident victims. The human experiences shared in this book are real and few people can tell this story. If you're going to read one book on post-accident family assistance, this is the one to read. You will not find another author with more experience and knowledge on this topic than Ken Jenkins.
Ken Jenkins hooks us by first sharing his own personal tragedies and resilience.  He then takes us on a journey of the trauma, survival, and resilience of survivors of airline crashes.  Ken does this by not only sharing his experience and integrating the dos and don'ts of traumatic event response, but also taking us into the mind of the care team responder. There he shares first-hand the psychological and emotional experiences of working with survivors, and also coming to know the victims of traumatic events through their families. This is a must read for all traumatic event response team members.