COACHING
Be Intentional. Be Prepared. Be Your Best You.
Executive and leadership coaching designed to guide, motivate, inspire and create lasting positive and impactful changes.

Are you your best self?
---
Who are you? Who do your friends say you are?
---
Are you where you want to be with your life? Career?
---
If you have trouble answering these questions having a professional coach may be what you need to explore and discover the answers.
Coaching is a collaborative relationship between me and a client who wants to move forward in their life, career, starting a business, their relationships and forward in knowing exactly who they are as a person.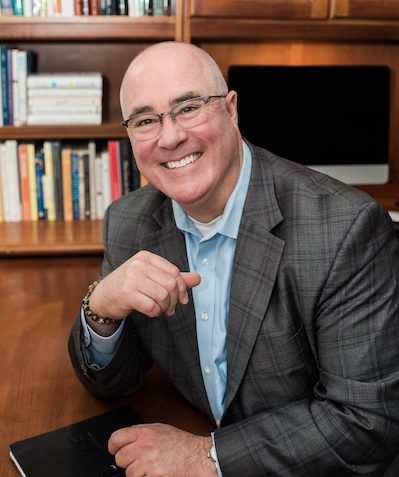 As your coach, I will ask powerful questions, listen intently, actively challenge blind spots and support shifts in thinking that reveal new perspectives. We will set goals which help you get where you want to go and be who you want to be.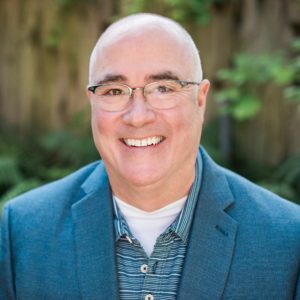 It is hard work and if you are not ready to do that work, I may not be the coach for you.
However, if you want to learn how to:
Increase self-confidence
Improve communication skills
Increase your Social Intelligence
Increase productivity
Strengthen leadership skills
Compete in today's job market
Then please schedule a free 30 minute consultation with me and let's talk about what you would like to accomplish and how I may help you accomplish it.
Life is a constant series of challenges, big and small. It is how you respond to them — and move forward — that helps you become resilient to life's challenges.
Let's get started!