Doing Well; Cards For A Stronger, More Resilient You!
The Doing Well tool from Hummingly was created in recognition of how critical it is to support the supporters when they are faced with the need to keep on giving under high pressure and prolonged stress. The tool was developed from learnings from large scale disaster situations around the world, having seen the impacts of supporter burnout. The Doing Well tool is easy to use, effective and is made for situations like these.
I love the approach the amazing Founders have created for responder support.
For more information regarding the Doing Well tool, click here: hummingly.co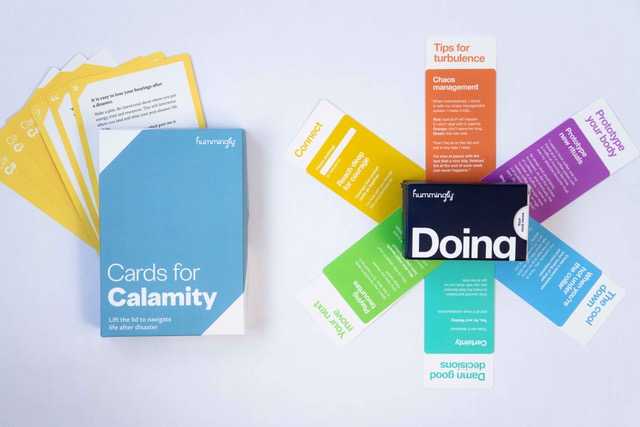 Comments are closed