Flight 4184: Simmons Airlines (MQ)
---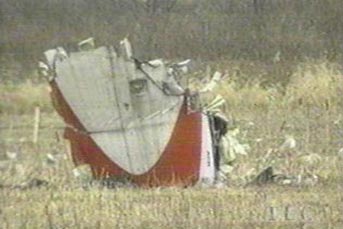 Deployment Summary:
October 31, 1994, D.B.A. American Eagle Airlines
As a Special Assistance Team member, conducted an ante mortem interview with the family of a deceased passenger and gathered material used for DNA analysis* on behalf of the medical examiner. Attended the passenger's memorial and burial service; acted as liaison between the family and the airline; arranged travel and accommodations; attended to various other logistical details; and provided information regarding the accident and investigation.
Met with the passenger's husband several months later to return personal belongings recovered from the accident site.
* Within the U.S., such tasks usually fell to the carrier involved prior to passage of the Aviation Disaster Family Assistance Act of 1996.
Flight Information:
| | | |
| --- | --- | --- |
| Aircraft | : | ATR-72-212 |
| City Pair | : | Indianapolis (IND) to Chicago (ORD) |
| Date | : | 31-Oct-94 |
| Accident location | : | Roselawn, IN |
| Crew | : | 4 |
| Passengers | : | 64 |
| Fatalities | : | 68 |
| Survivors | : | 0 |
| NTSB Probable Cause | : | |
| 4184 website | : | |