September 11th, 2001 | American Airlines
---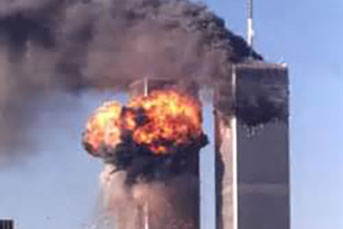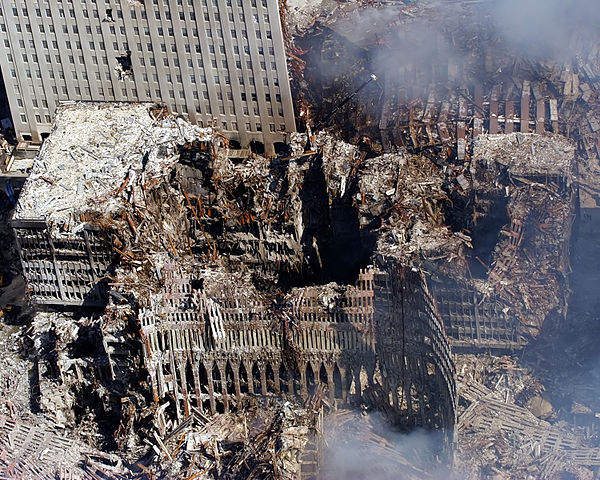 Deployment Summary:
September 11, 2001, Flight 11, Flight 77
New York City, Washington D.C.
Directed corporate response involving over 500 Special Assistance Team members providing support to the families of those aboard Flights 11 and 77. Coordinated activities among 7 worldwide command centers. Represented the airline in the Joint Family Operations Center* (JFSOC). Liaised with senior levels of the National Transportation Safety Board (NTSB), Department of State (DOS), Federal Bureau of Investigation (FBI), the Disaster Mortuary Operations Team (D-MORT), the American Red Cross (ARC), and Personal Effects Vendor to ensure that families' needs were met and that the response complied with applicable laws and regulations.
* The JFSOC is where representatives from the airline, government agencies, police, fire, and disaster mortuary team meet and determine the tasks required to complete the response as prescribed by the Aviation Disaster Family Assistance Act of 1996.
Flight Information:
| | | |
| --- | --- | --- |
| Aircraft | : | Boeing 767-200ER |
| City Pair | : | Boston, MA (BOS) – Los Angeles, CA (LAX) |
| Date | : | September 11, 2001 |
| Accident location | : | New York City, NY (World Trade Center) |
| Crew | : | 11 |
| Passengers | : | 81 |
| Fatalities | : | 92 |
| Survivors | : | 0 |
| | | |
Flight 77
| | | |
| --- | --- | --- |
| Aircraft | : | Boeing 757-200 |
| City Pair | : |  Washington Dulles (IAD) – Los Angeles, CA (LAX) |
| Date | : | September 11, 2001 |
| Accident location | : | New York City, NY (World Trade Center) |
| Crew | : | 6 |
| Passengers | : | 58 |
| Fatalities | : | 64 |
| Survivors | : | 0 |